JULIANA IRENE SMITH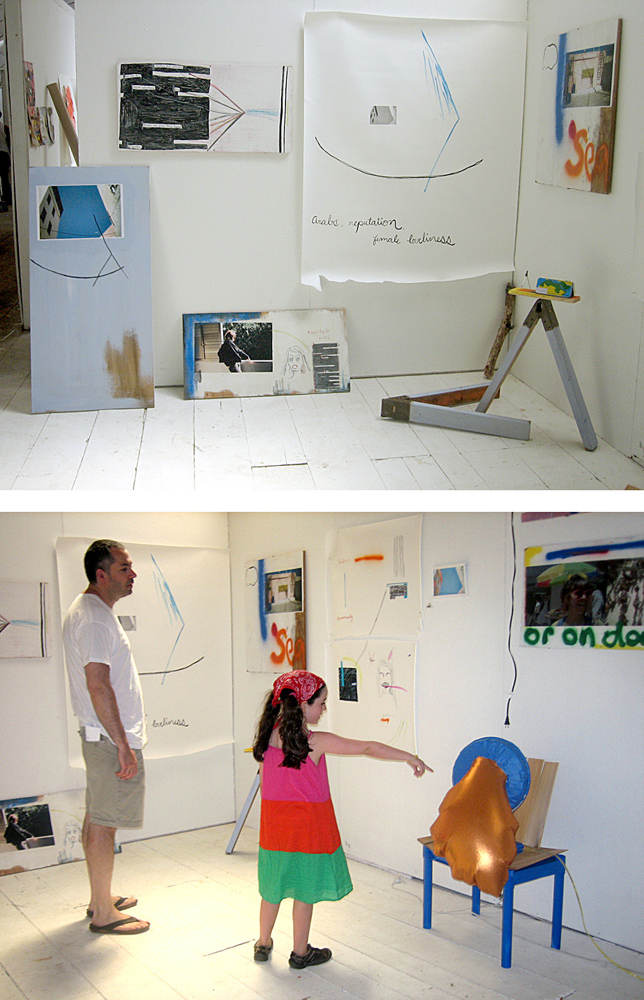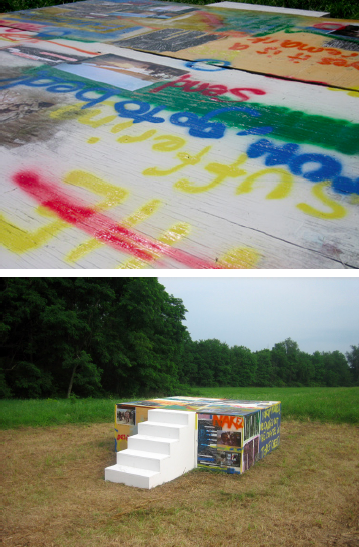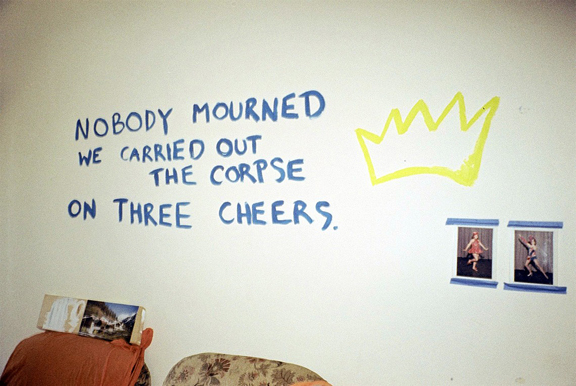 Nobody Mourned
Part One: Privilege, 2011
Sculpture with Sound, 7 minutes looped
Other works and objects
Art Omi International Artist Residency
I came a bit defensive to NY after being Palestine almost two years without being back. I was worried and then I was surprised. All the parents signed off on the kids learning, Unadikum the Palestinian Revolution song. The boards are collaged with appropriated Mark Twain, the "Innocents Abroad" text, combined with images taken in the West Bank the past two years with an old Russian Camera. The spray paint, and street like political structure, layered with the white stairs and sound attempt at creating a debate with the land and those lucky enough to have it.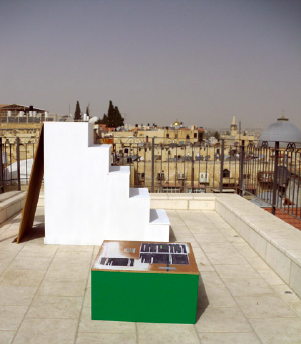 Part Three: Nobody Mourned, 2012
Site Specific Installation with Sound
The Swedish Center Rooftop
On/ Off Language, Jerusalem Show V, Al-Ma'mal Foundation, Jerusalem
Curated By: Lara Khaldi & José A. Sanchez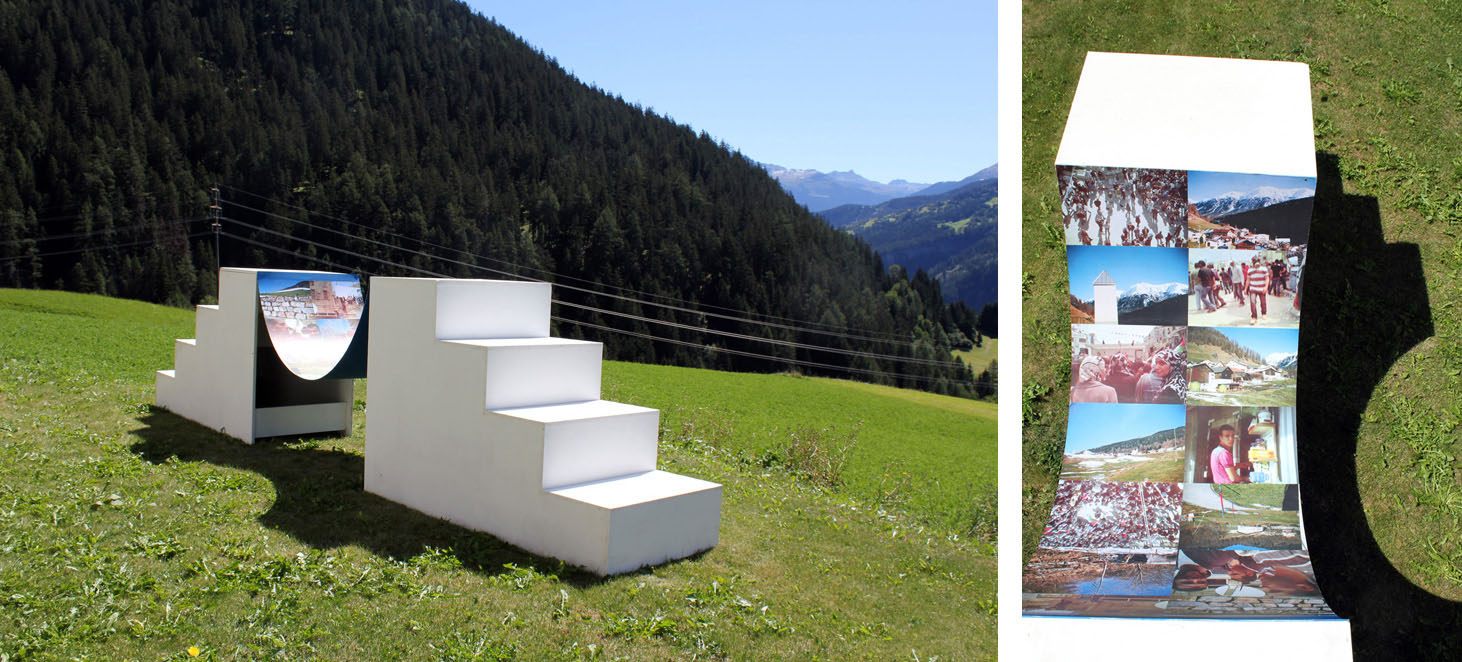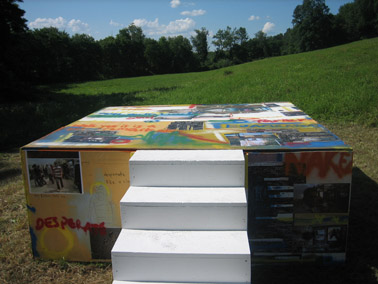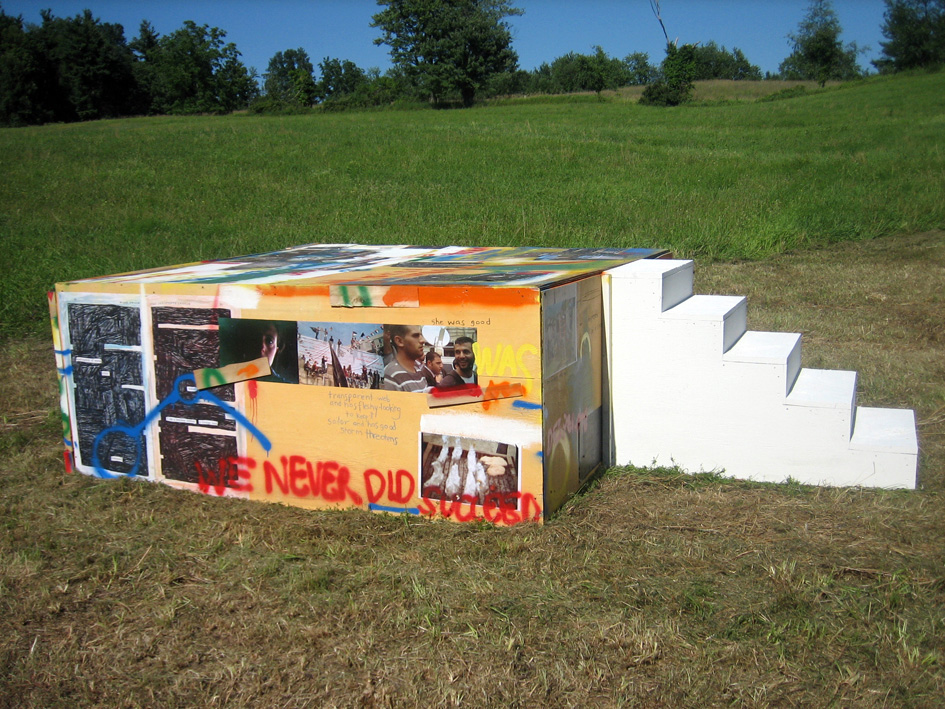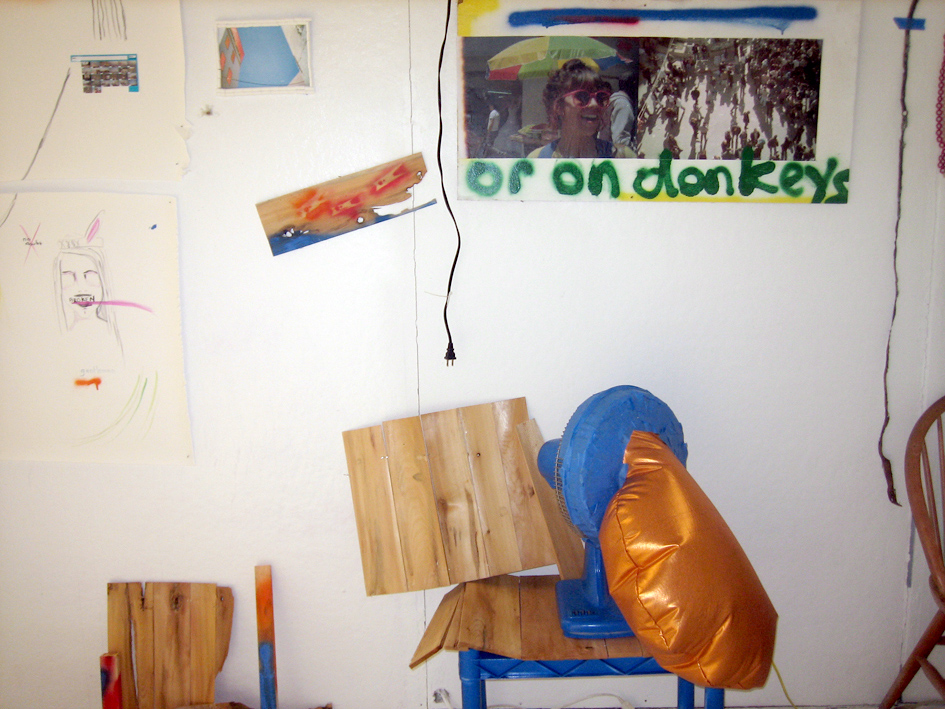 Part Two A and B: For the Love of the Land, 2011
Sculpture with Sound, 12 minutes looped
Zorten, Switzerland
*Funded by the Cultural Office of Kanton Graubunden
The sound from protests in Jordan, Palestine and Southern Indian play on a boom box. The sounds
from the backdrop of Switzerland are practically mute in comparison. On the image half pipe, one of
Zorten and one from Ramallah lay next to each other. The common denominator is the love for the
land. This work would not fit in Zurich, but up in the Alps with the farmers, they know what it means
to work their land and love their land. Most revolutions are about wanting basic necessities and
rights to land, country, sustenance. Everyone thinks it is strange but I love Switzerland and
Palestine, both their paradoxes and their similarities. In the village, I even met a girl who is making
jewelry with wood from Olive trees. The white stairs elevate the viewer, across from each other and
perhaps a handshake can be made.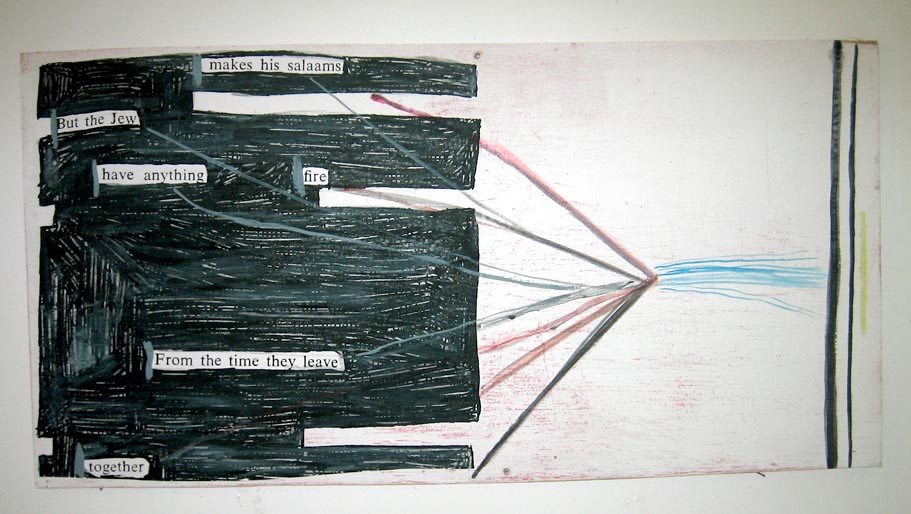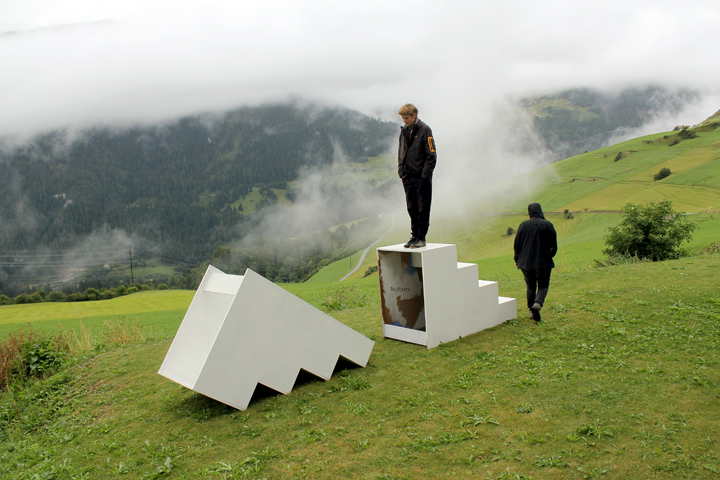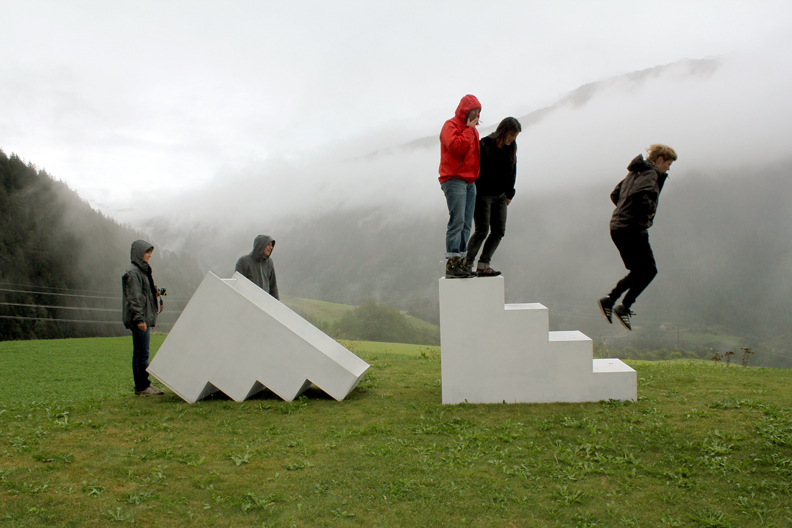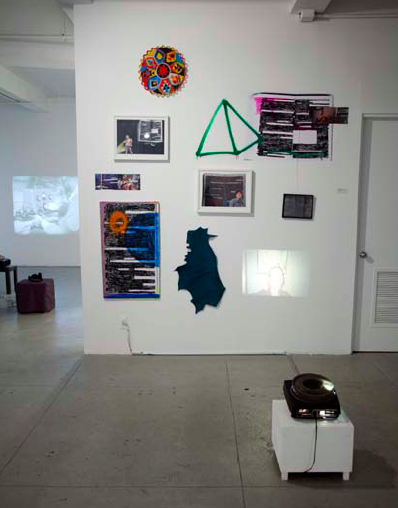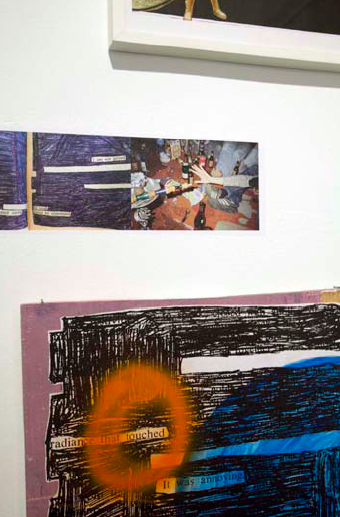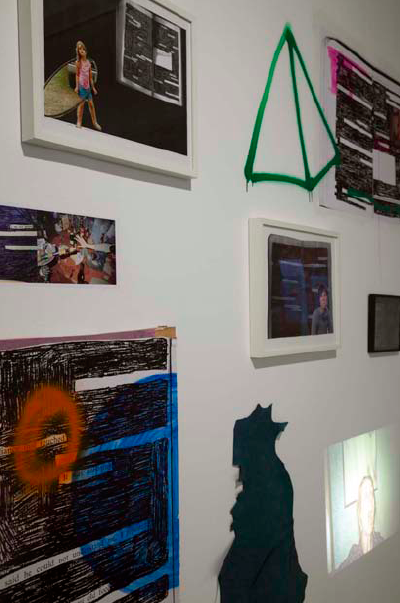 He said he could not understand me. I repeated, 2012
Cultural Transference Curated by Sara Reisman
The Elizabeth Foundation Project Space, New York, NY