JULIANA IRENE SMITH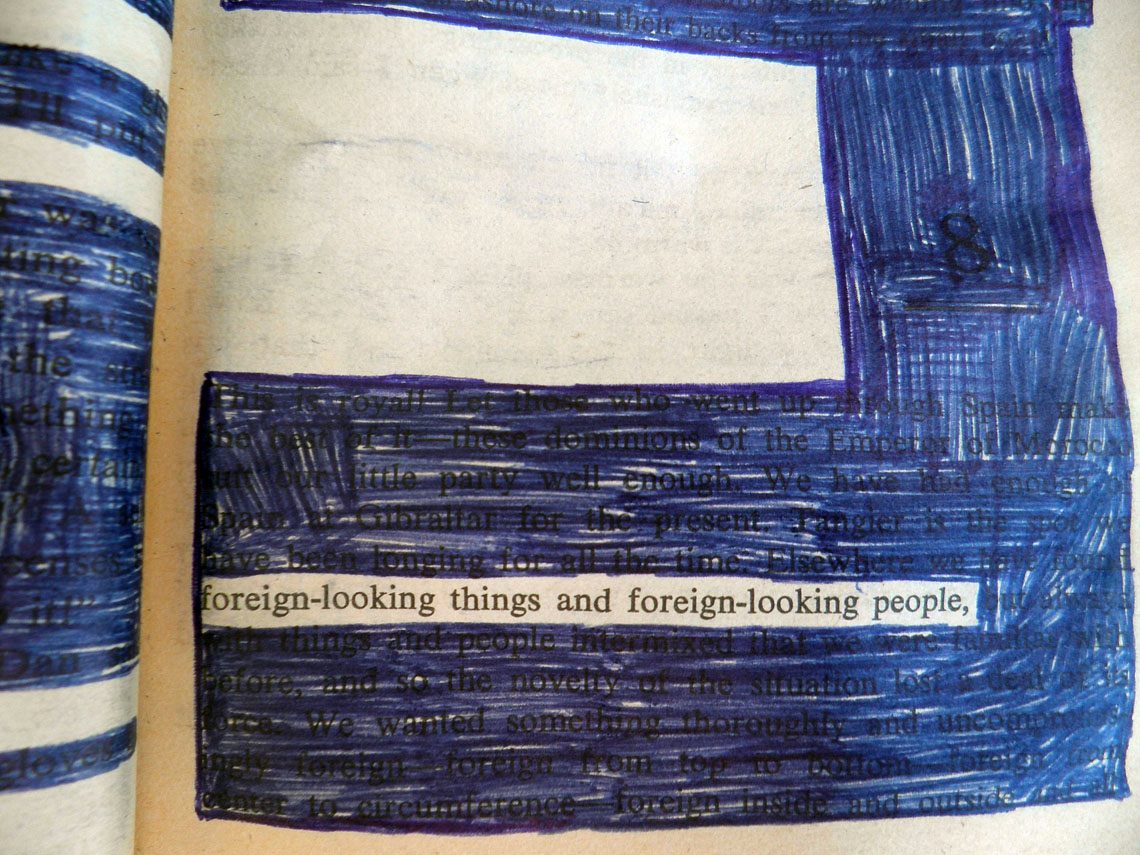 LINK to Vimeo Page and video works
Here are some selected works. If you click on any of the images without text descriptions, it will bring you to a page with more info on the project.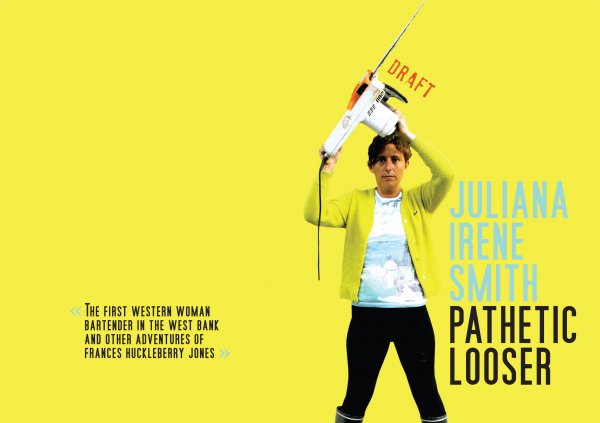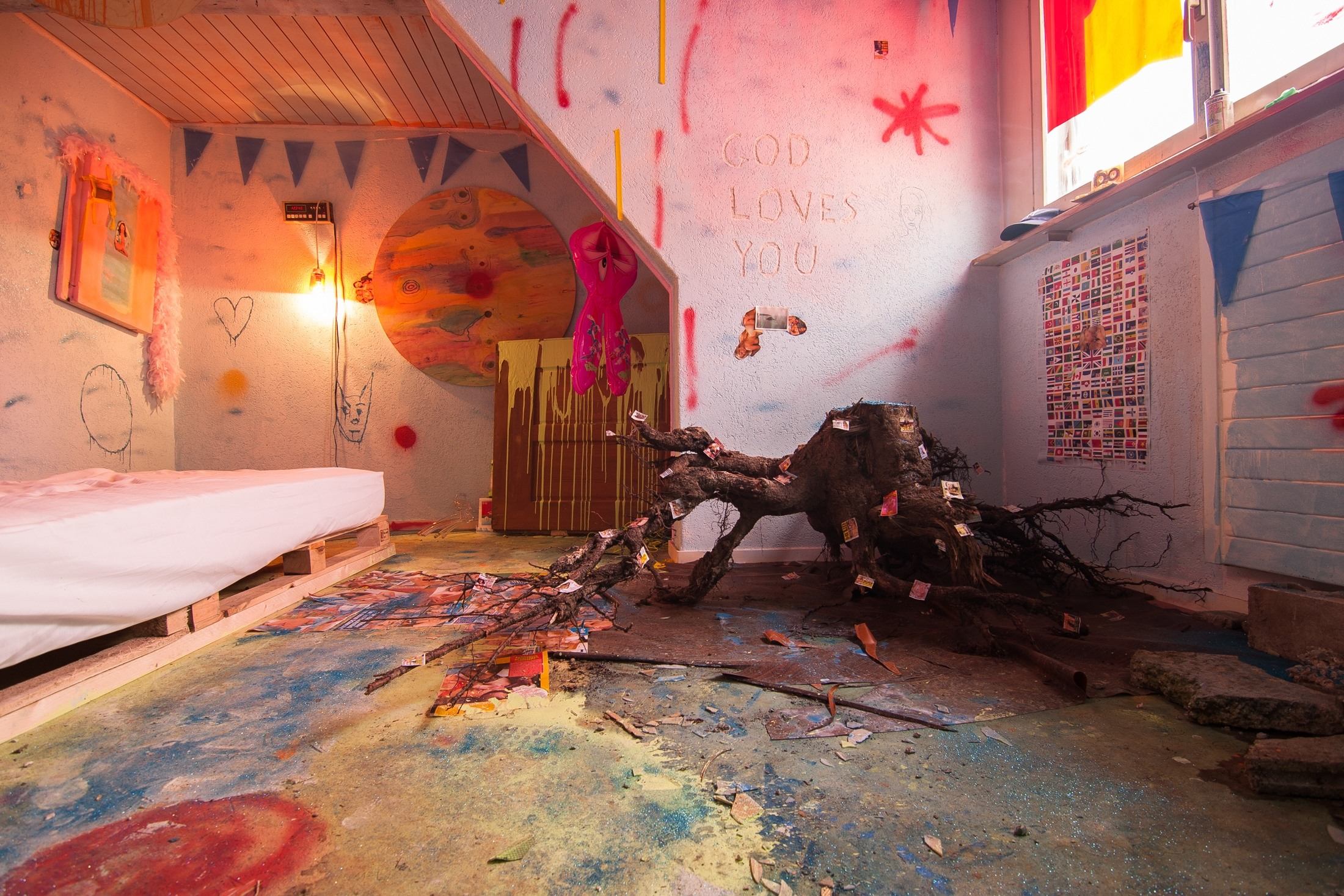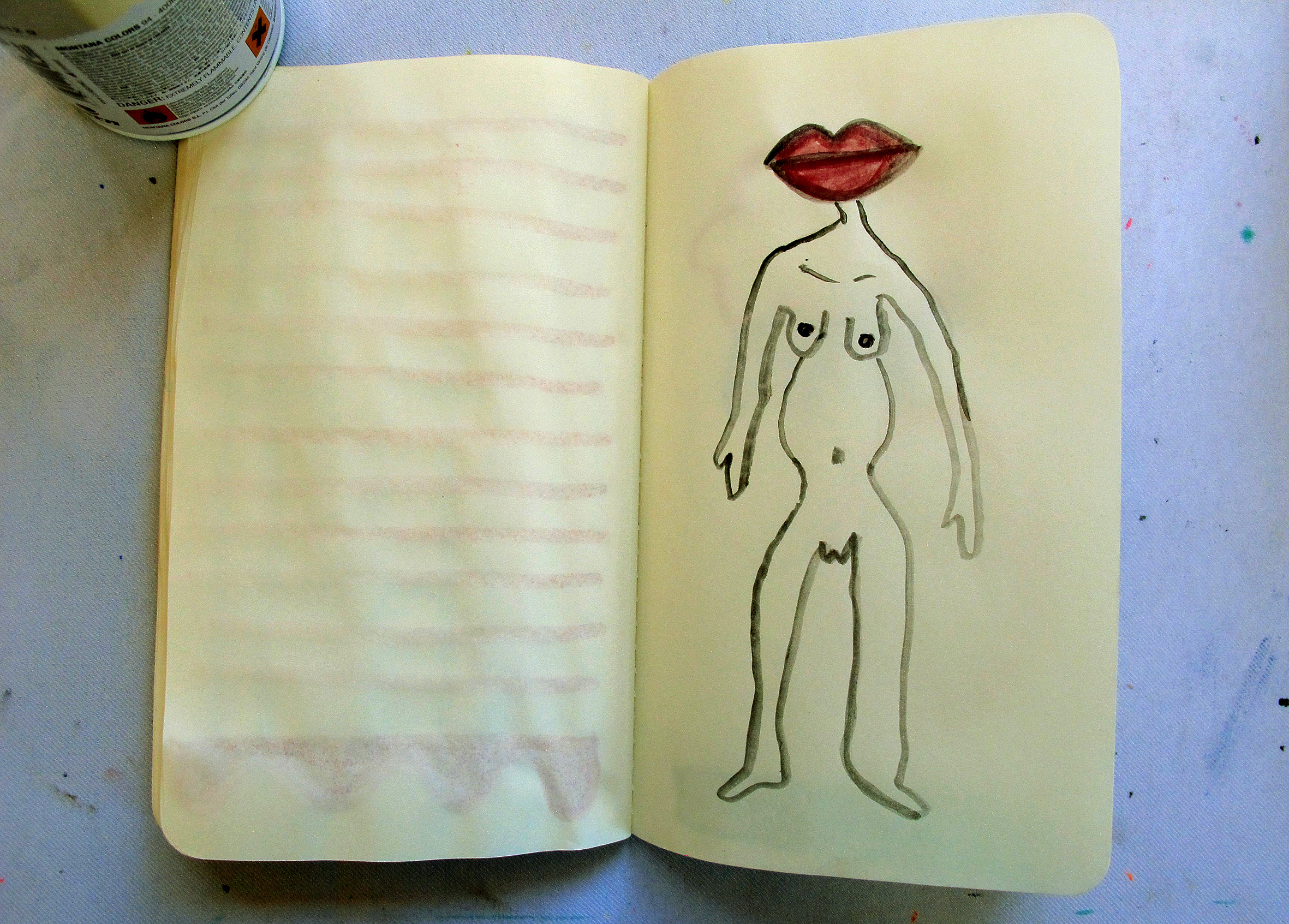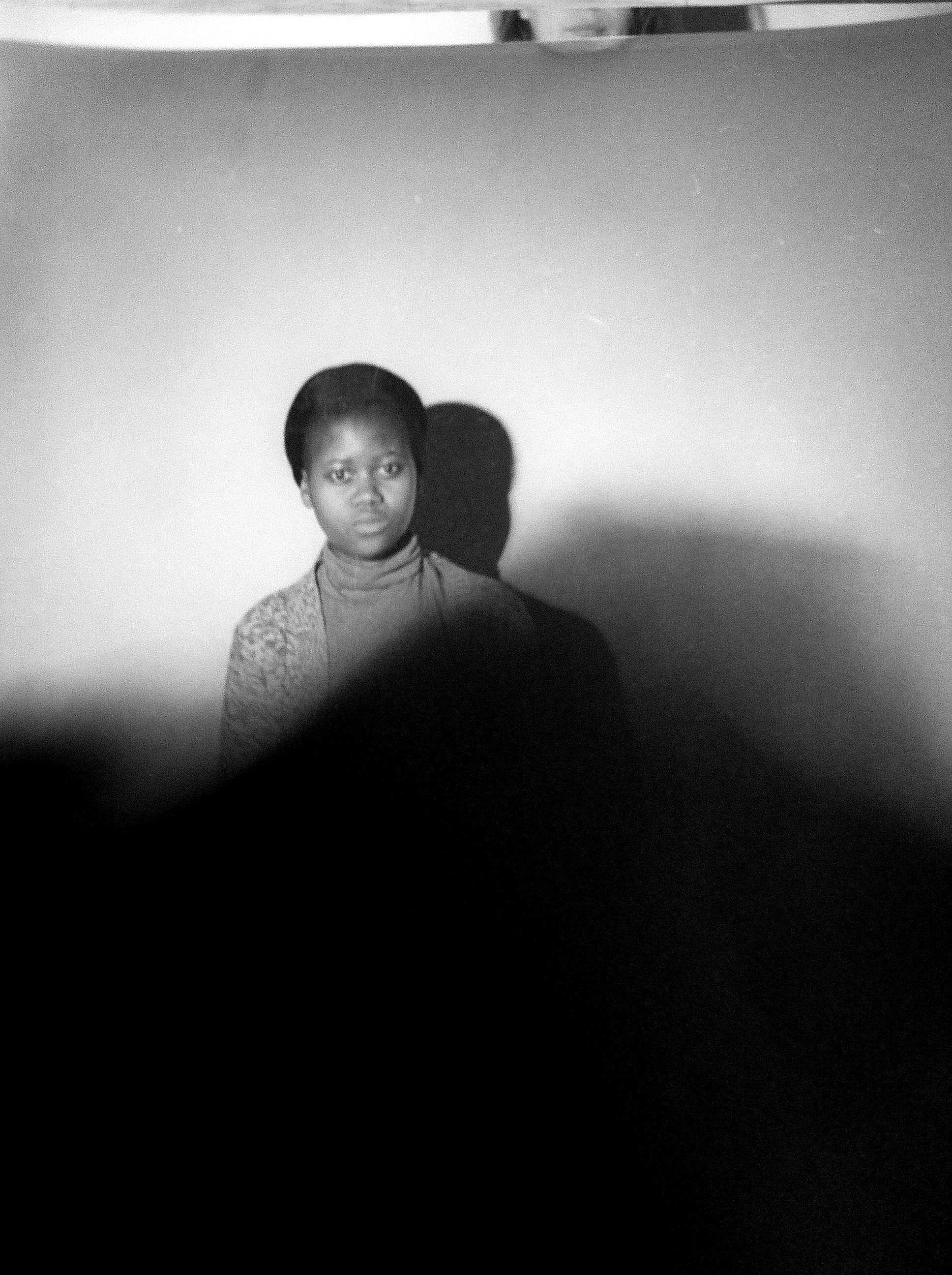 As an artist my aim has been to use art as an access point to say something, to do something... because I was sad and angry. My focus and interests lie in post-trauma, how it affects an individual (personal), the community and the physical place.

The personal is the individual generational history of sexual violence. I do not want it passed down to my daughter. I am the protector now.

The community is work that is a protest to end rape culture.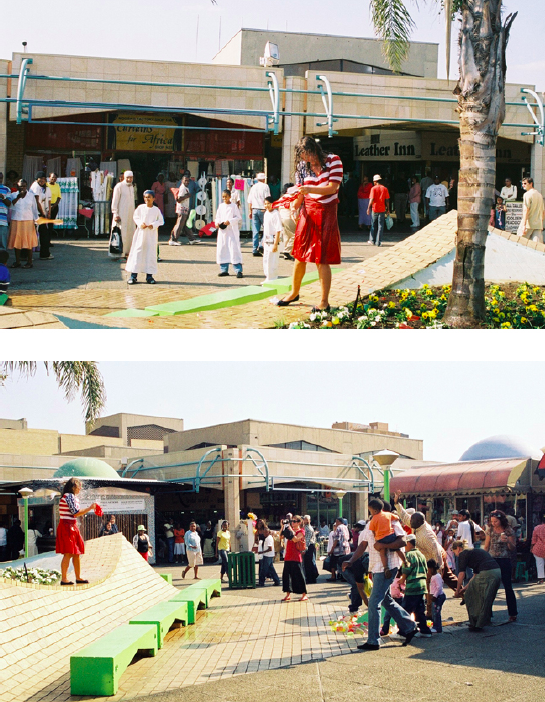 Bomb the American, 2006
Action, 20 minutes, Oriental Plaza, Johannesburg, South Africa
*I filled 270 water balloons and people were encouraged to throw them at me. I was telling
the story of being half Iranian and half American.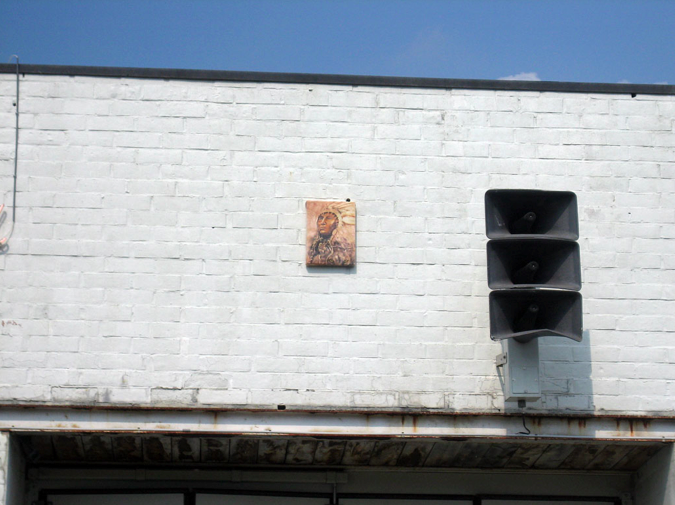 (ge)MACHT, 2012
Image with 5 minute sound looped
Cosmopolitan Stranger Curated by Denise Carvahlo
A parallel event for Manifesta 9, Hasselt, Belgium

By juxtaposing the Indigenous American with the sound of my voice speaking German in a bad American accent, the aim is to talk about power on a whole level and not specifically about Germany. I find it interesting that in the German language and also in Dutch, the words "have done" (gemacht) and Power (Macht) have no direct relationship. However if one thinks about a philosophers view on power, quite often it is view as an action. Power is something done to people.

Self-Love Mantra Workshop, 2019
Approximately 16 minutes
Night of the Arts Vaasa, Unisex Platform Project Space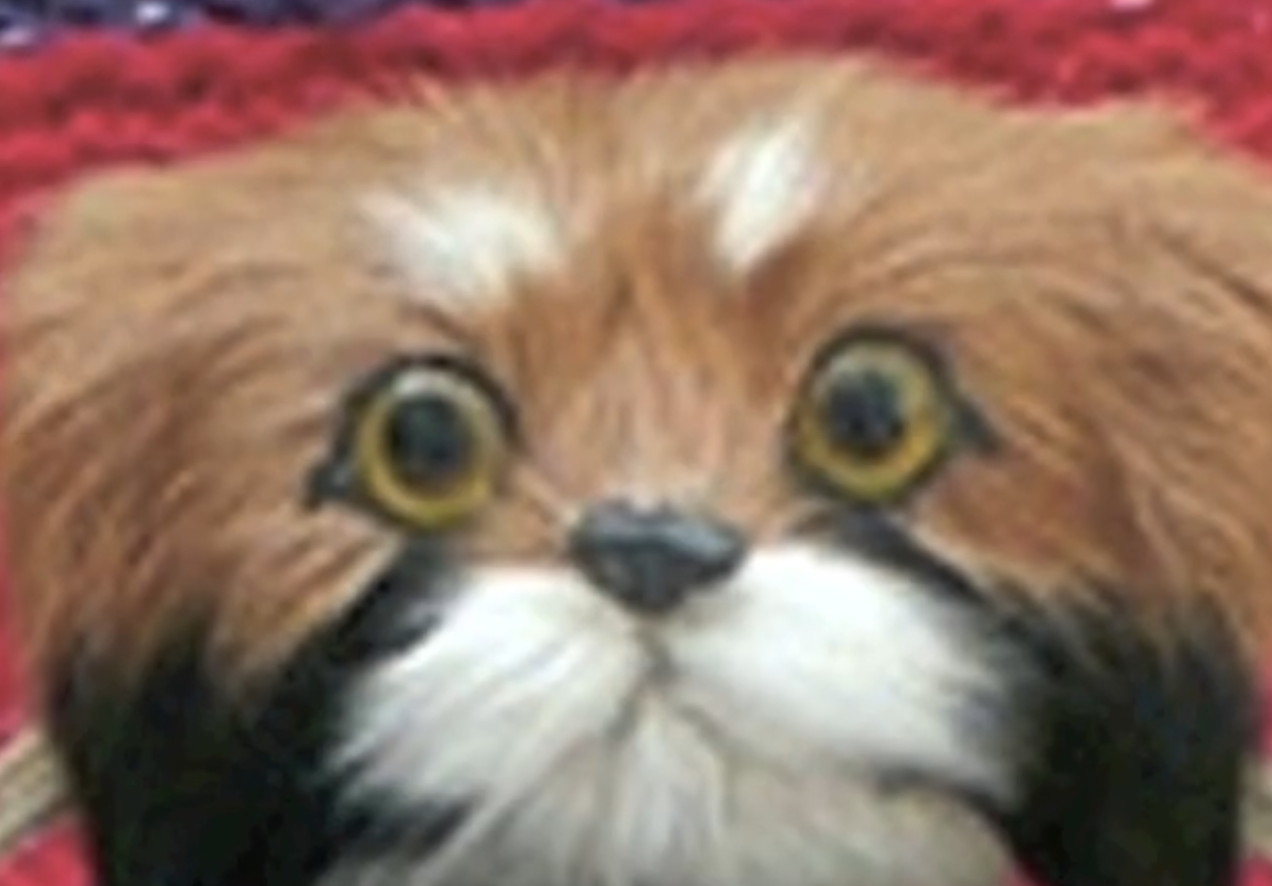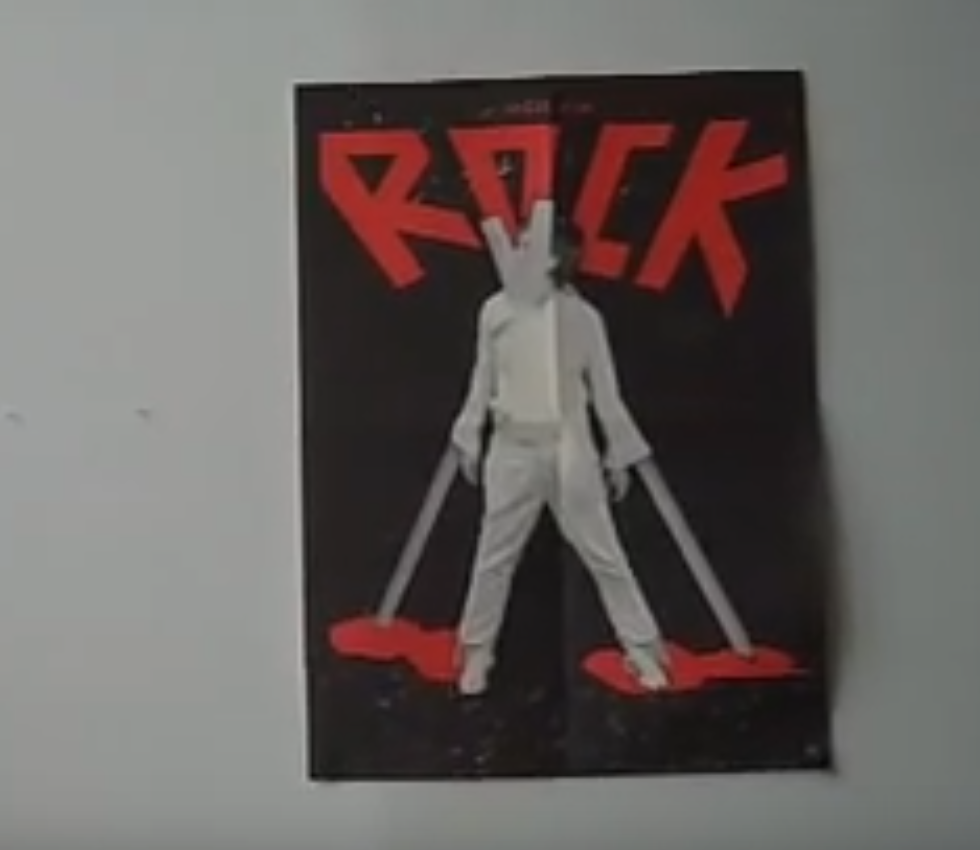 LINK to Youtube Page and video works